Our Programs
Click each program title to learn more about an OGC program.
If you have any additional questions please contact info@ottawagymnasticscentre.ca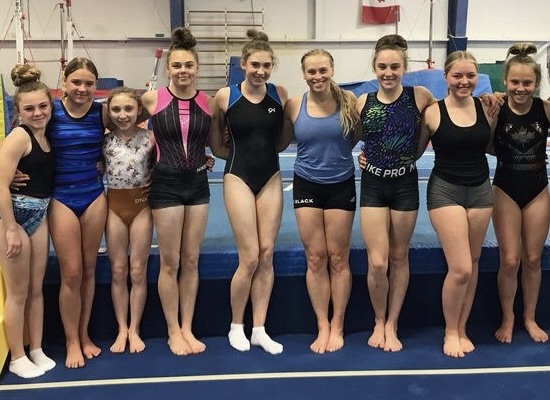 Ages 18+
The OGC is also offering a variety of classes for adults - beginner and advanced classes available. Additionally, the OGC offers a class for adult athletes who are training with intention of competing at the Xcel level (or higher).
Kindergym drop-in for participants ages 6 months - 4 years, join us for one hour of playtime in the gym! Adults (18+) are invited to join us on Monday and Thursday evenings for two hours of open gym access. Please keep in mind drop-in does not include any formal instruction.
We offer developmental, pre-competitive and competitive programs for Trampoline, Women's and Men's Artistic gymnastics.