Please Note: Recreational Programs are currently suspended until Ottawa returns to the "Orange" zone.
Our Programs

Kindergym
For ages 6 months - 4 years, this program is perfect to get your little one started in gymnastics. They will quickly learn fundamental movement skills, independence and self-confidence.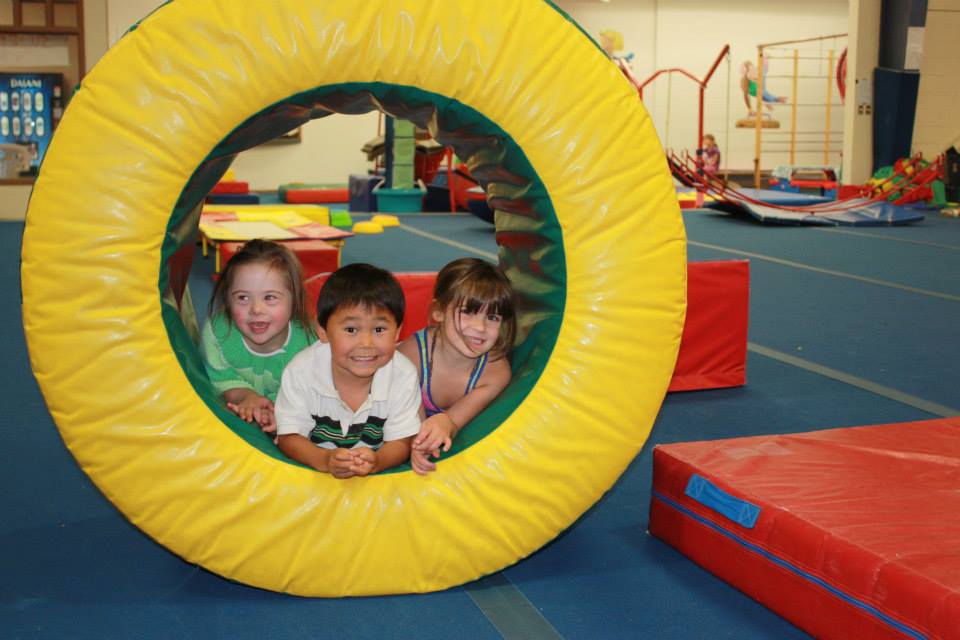 Recreational
For ages 5-17 years, this program offers a variety of classes for all abilities. Starting with a beginner gymnastics program progressing through to Advanced recreation.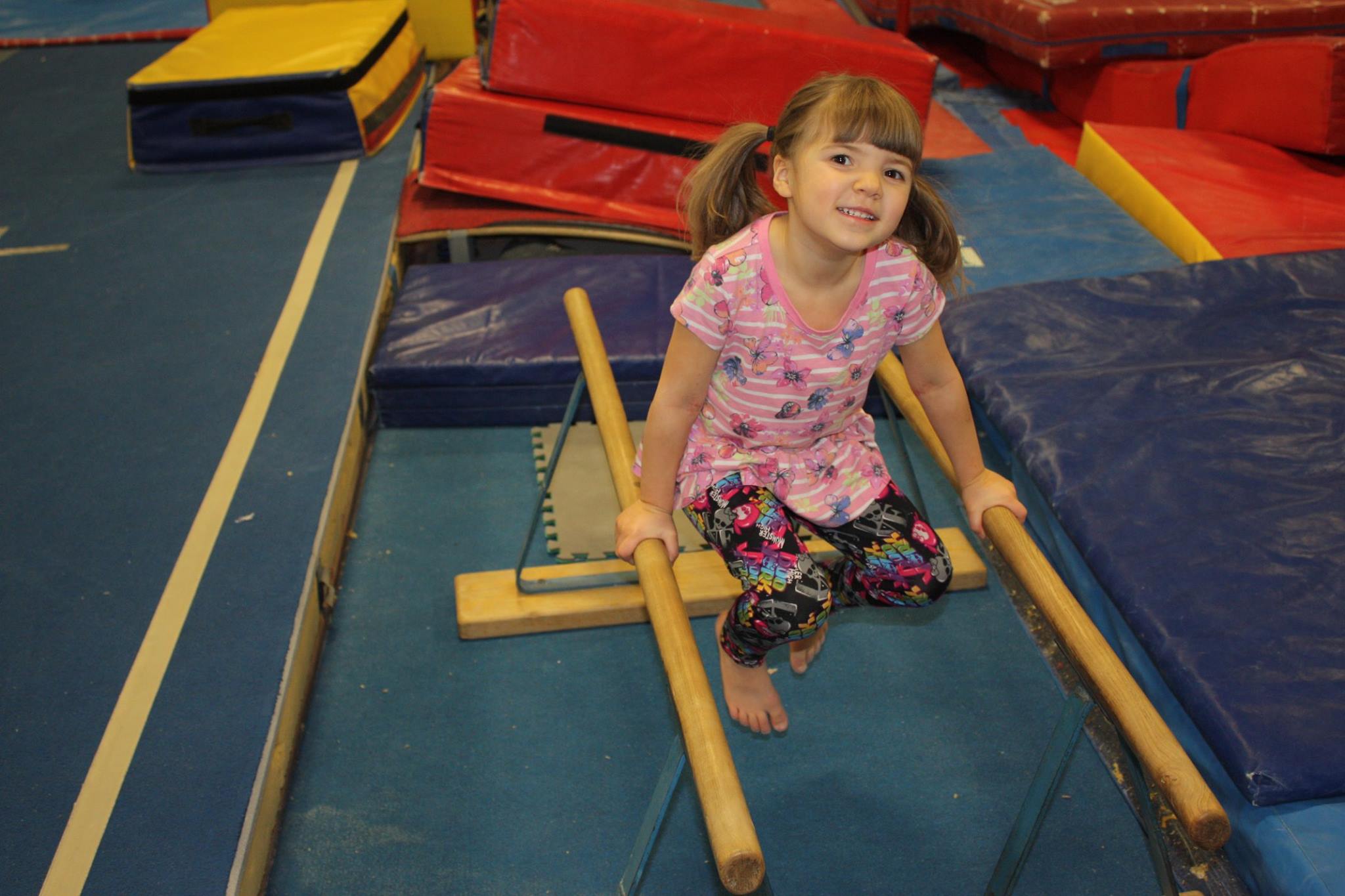 Urban Gymnastics
For ages 7-17 years, this program combines urban styles of parkour and free-running with techniques derived from gymnastics, break-dancing and martial arts.
Drop In
All ages have chance at learning anything from basic skills to an advanced skill.
Kindergym ages 6months - 5 years. Join us for one hour. Adult's ages 18+ years join us for an evening of Drop In
Drop In Schedule
Birthday Parties
Come celebrate your birthday party at the OGC. Bring a group of your closed friends & family for a hour of fun in the gym, followed by an hour in the party room!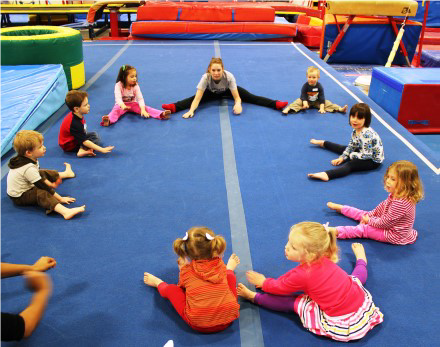 Group & Private Lessons
We offer private lessons, semi-private lessons and group lessons for those wanting to work on specific skills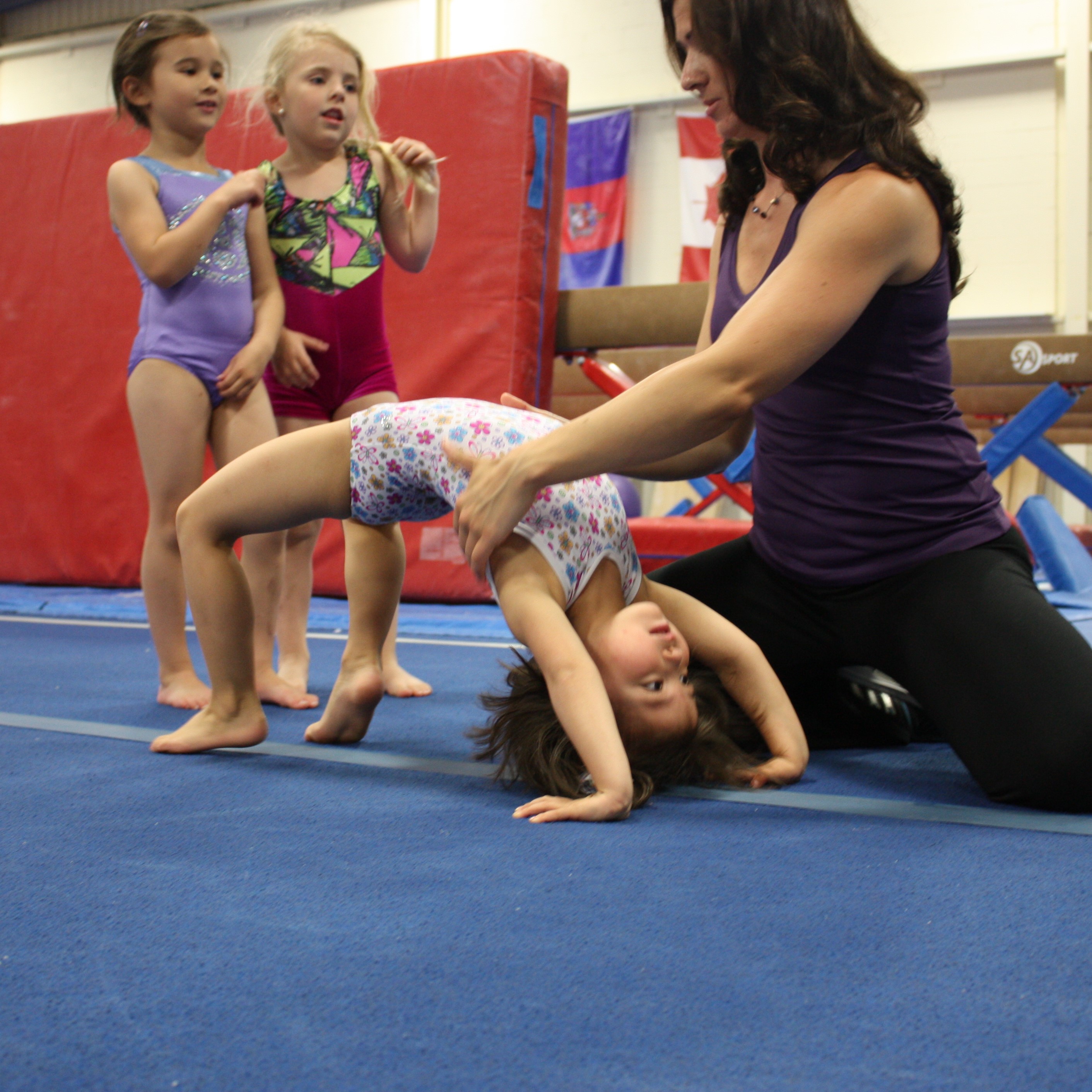 Find Out More
Camps
Camps are for ages 4-12 years and are offered during PD Days, March Break, and every week in July & August.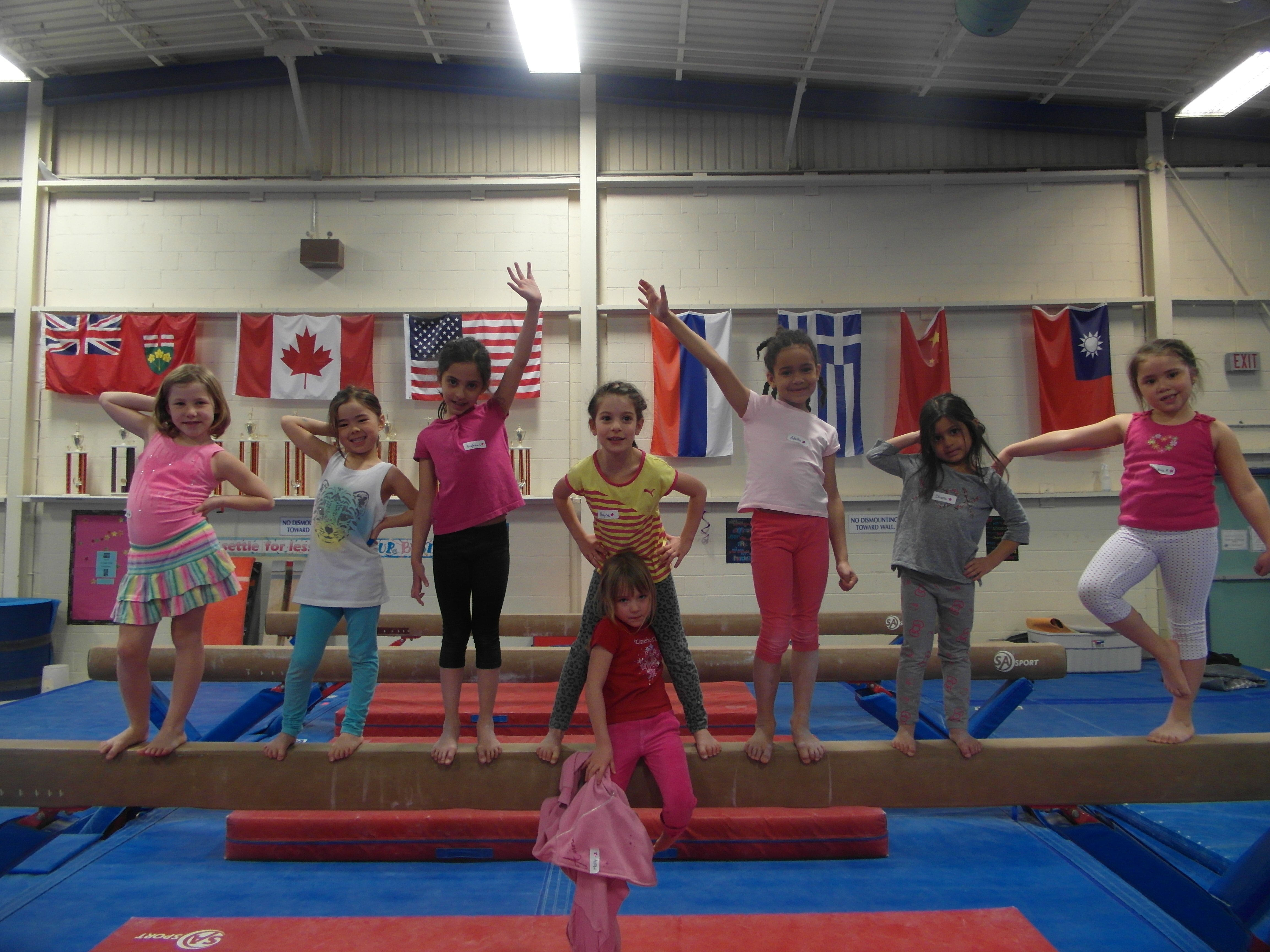 Competitive Gymnastics
We offer developmental, pre-competitive and competitive programs for Women's and Men's artistic gymnastics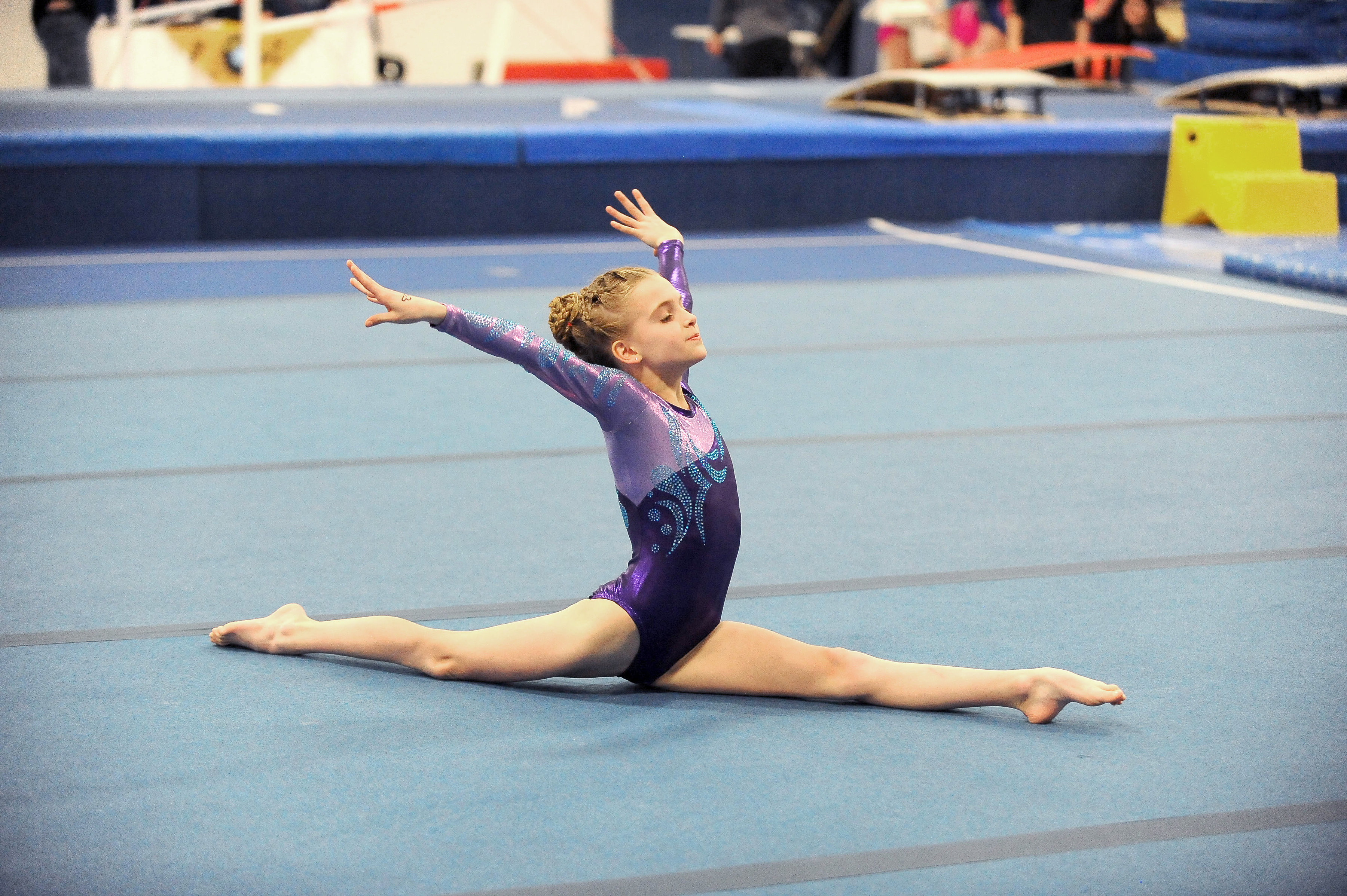 Competitive Trampoline
We offer developmental, pre-competitive and competitive programs for trampoline.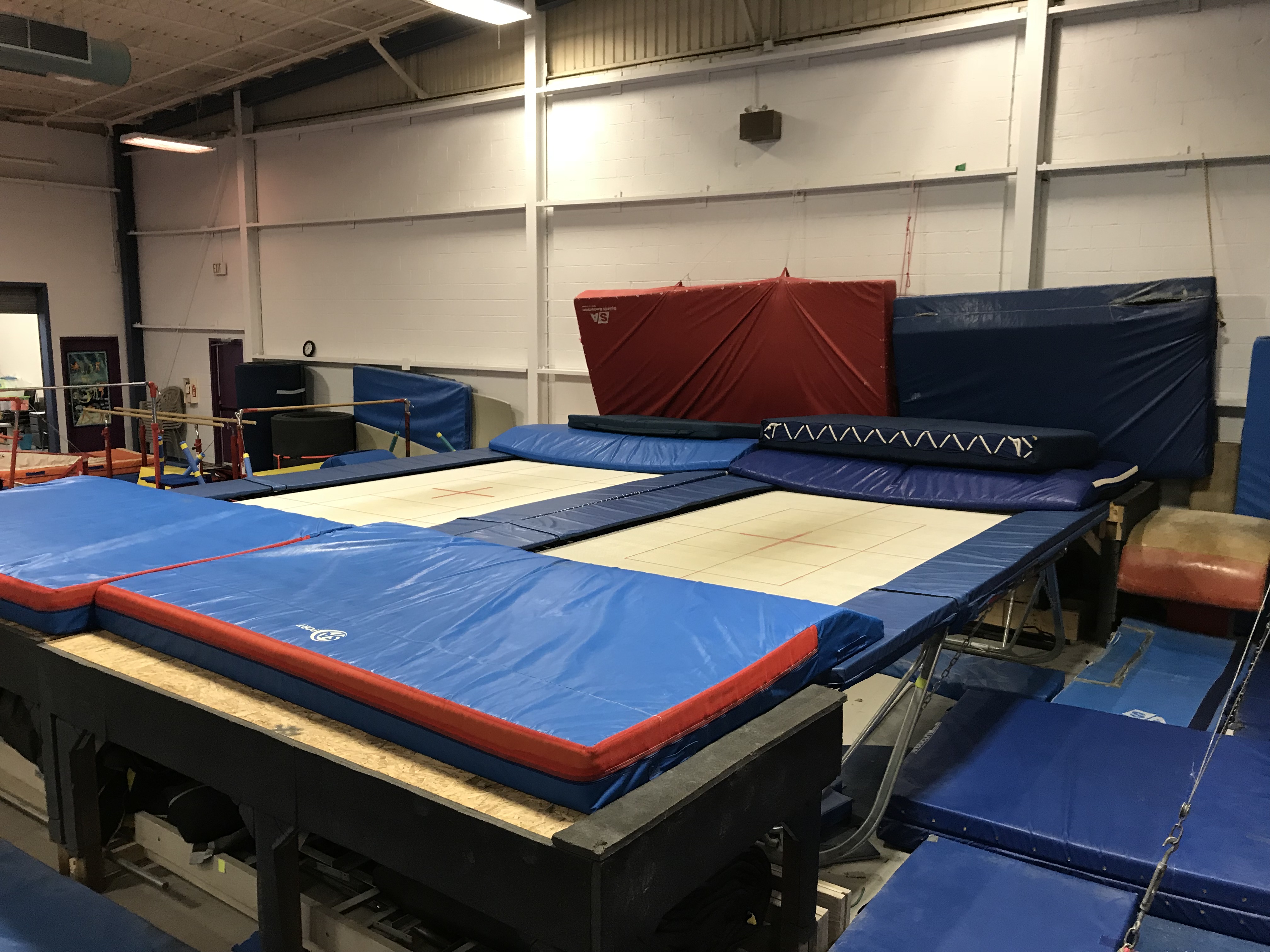 Looking for job opportunities?
Check our staff page for more information about available positions!