Our Programs
Below are the programs offered at the OGC. Please click on the link to learn more about each program. If you have an additional questions please contact the front office, we will be happy to guide you in the right direction.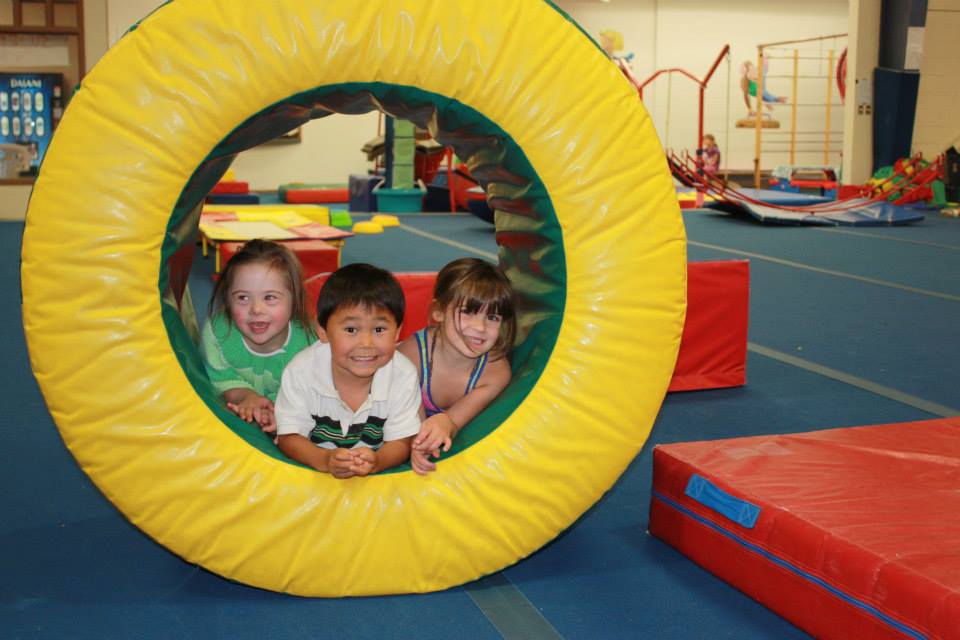 Kindergym
For ages 8 months - 4 years, this program is perfect to get your little one started in gymnastics. They will quickly learn fundamental movement skills, independence and self-confidence.
Learn More link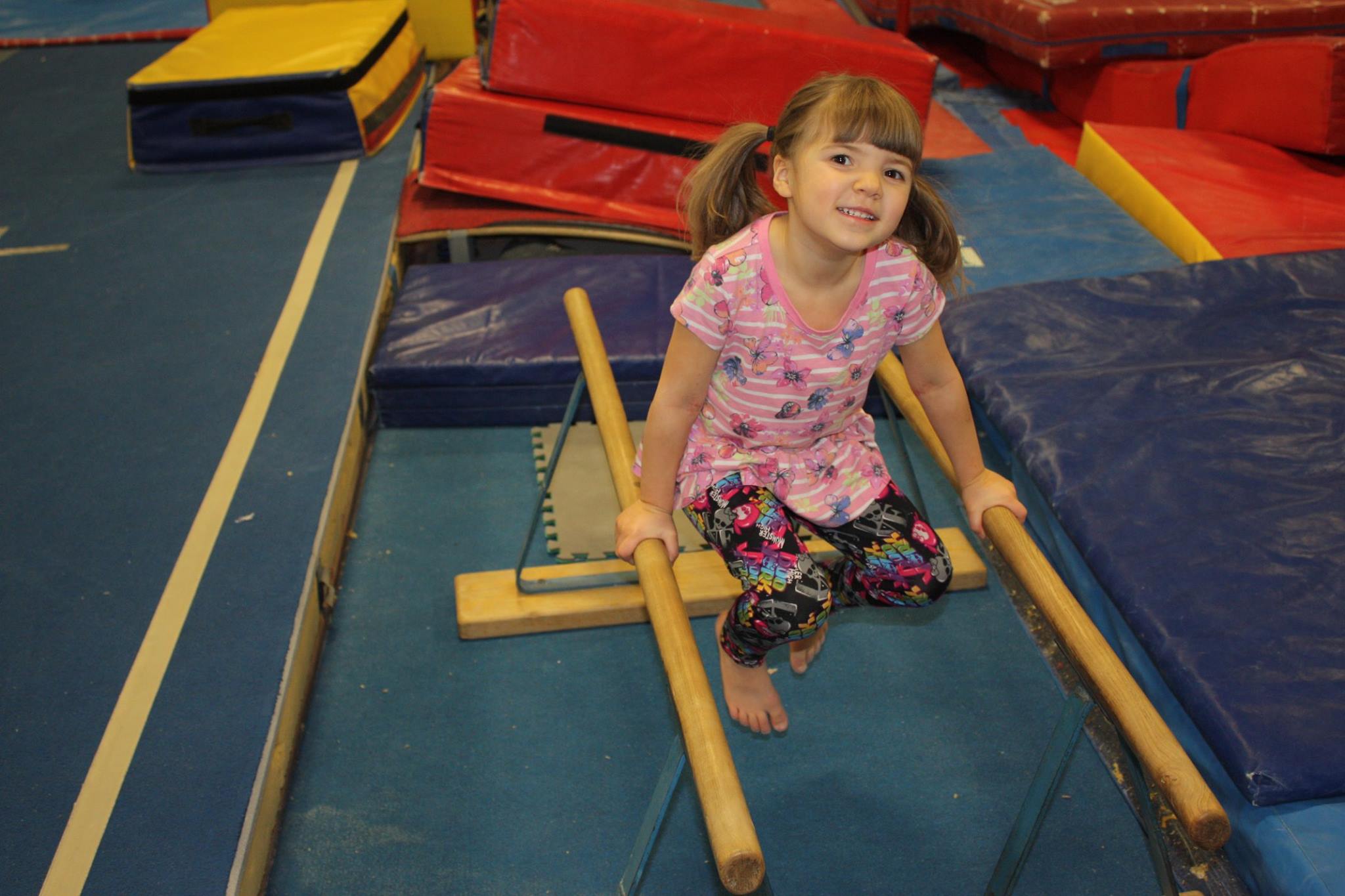 Recreational
For ages 5-17 years, this program offers a variety of classes for all abilities. Starting with a beginner gymnastics program progressing through to advanced recreation.
Learn More link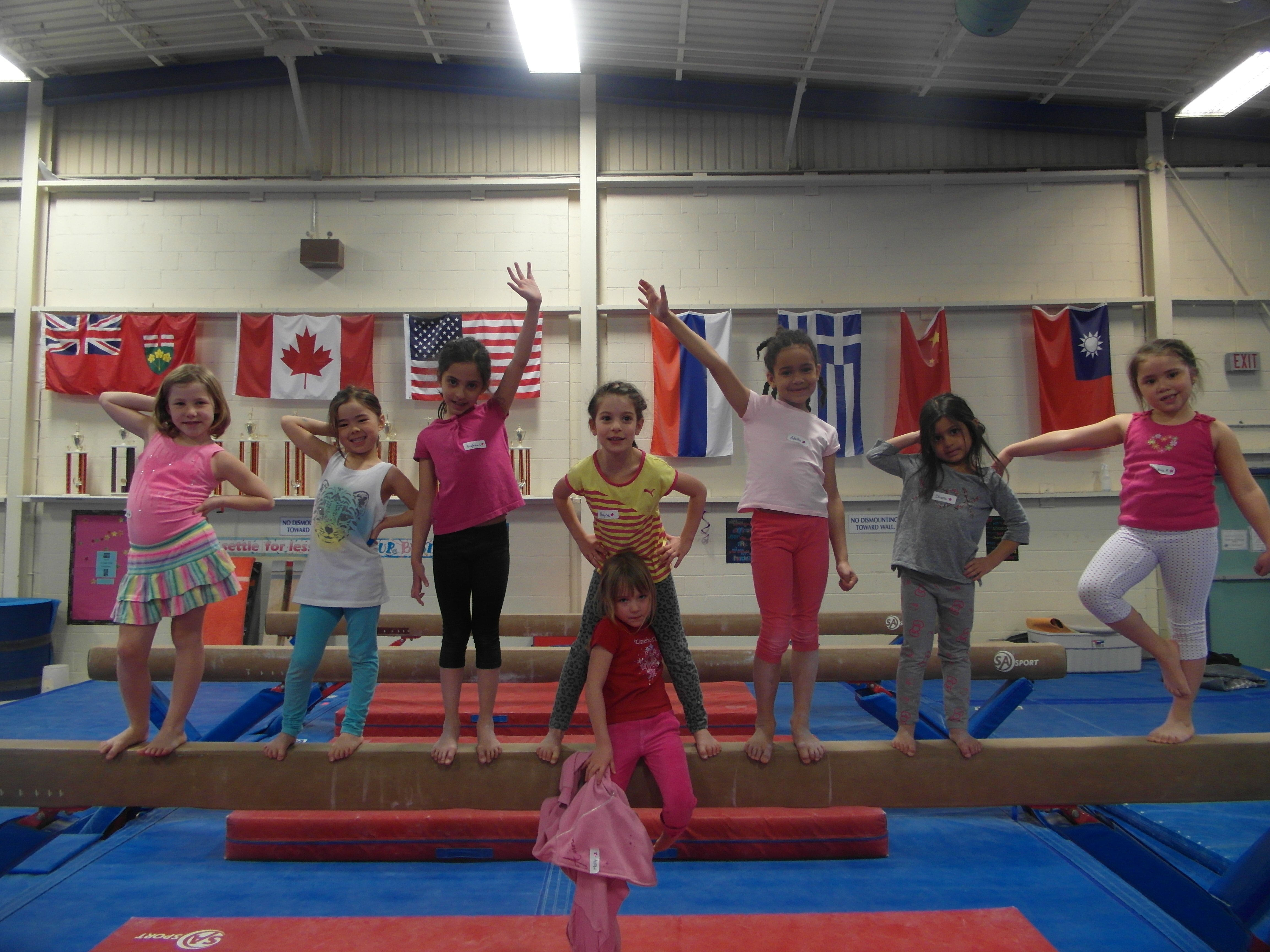 Camps
Camps are for ages 4-12 years and are offered during PD Days, March Break, and every week in July & August.
Drop In
All ages have a chance to learn anything from basic to advanced skills. Kindergym ages 6 months - 5 years. Join us for one hour. Adults (18+) are invited to join us for an evening of Drop In
(Only adult drop is offered at this time)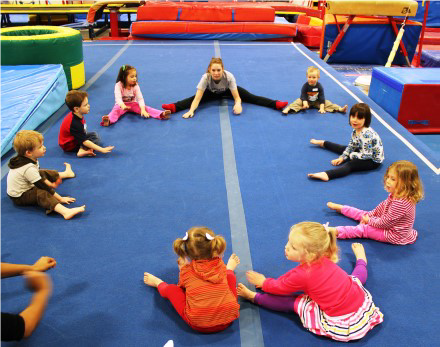 Birthday Parties
Come celebrate your birthday party at the OGC. Bring a group of your closest friends & family for a hour of fun in the gym, followed by an hour in the party room!
(Not offered at this time)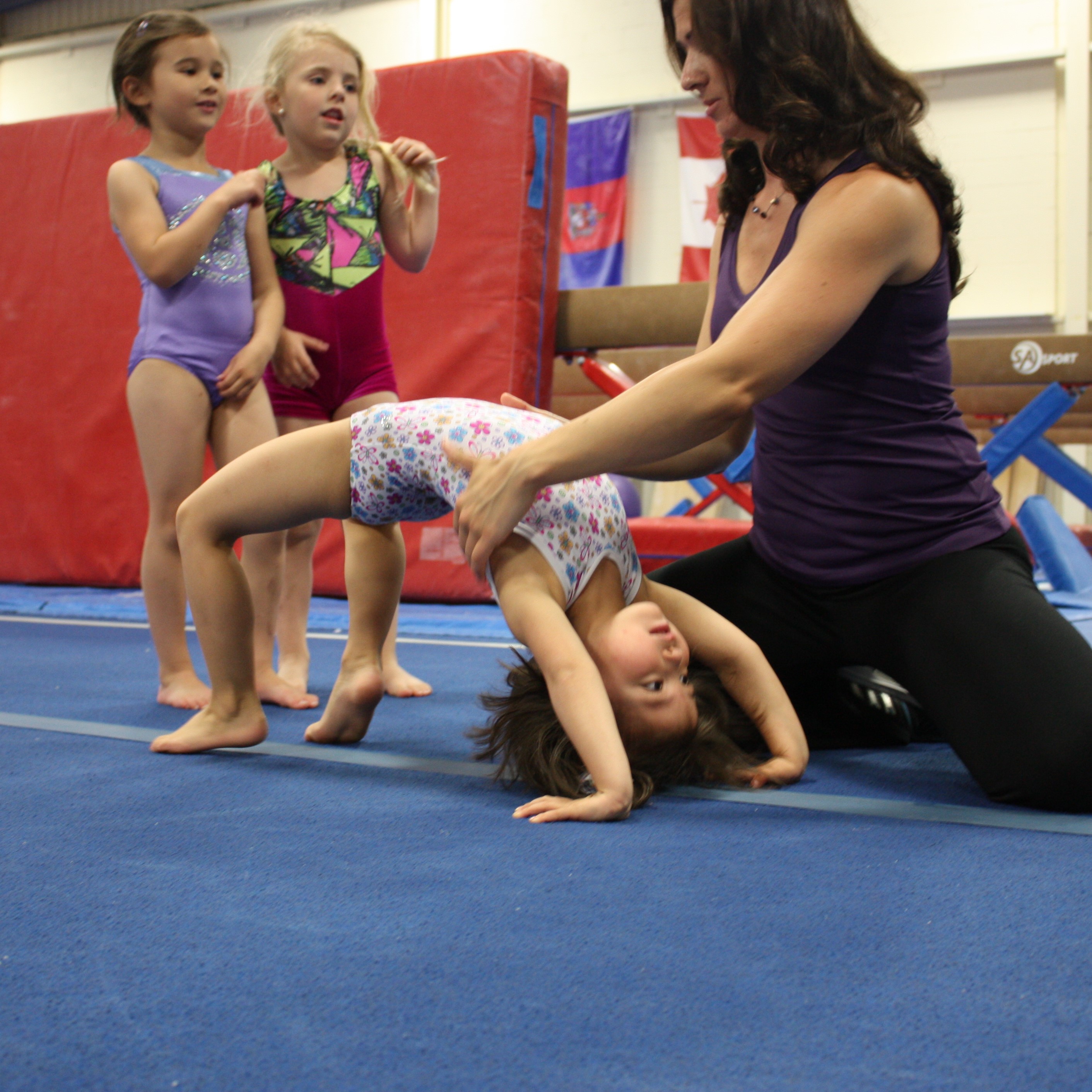 Group & Private Lessons
We offer private lessons, semi-private lessons and group lessons for those wanting to work on specific skills.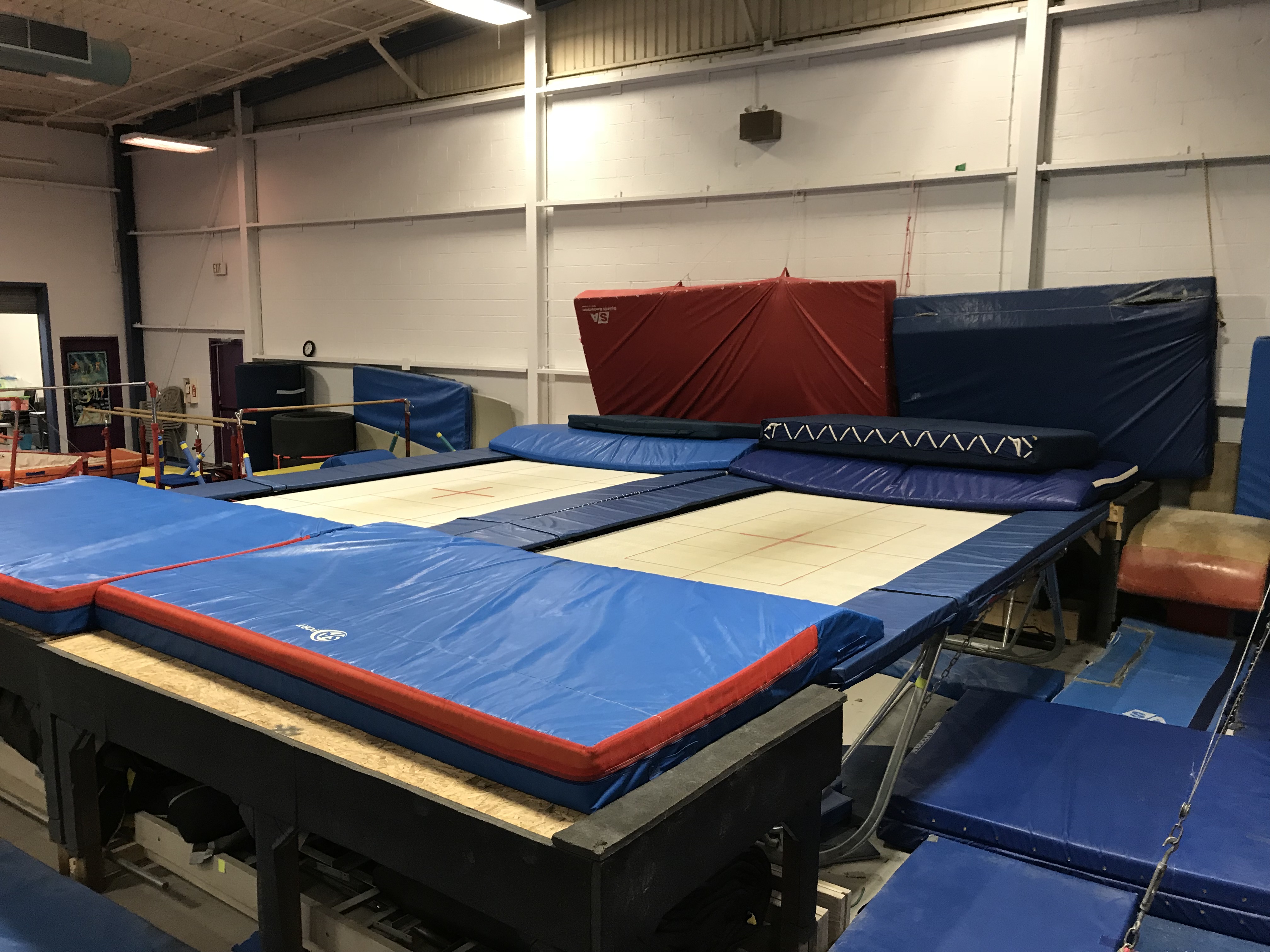 Competitive Trampoline
We offer developmental, pre-competitive and competitive programs for trampoline.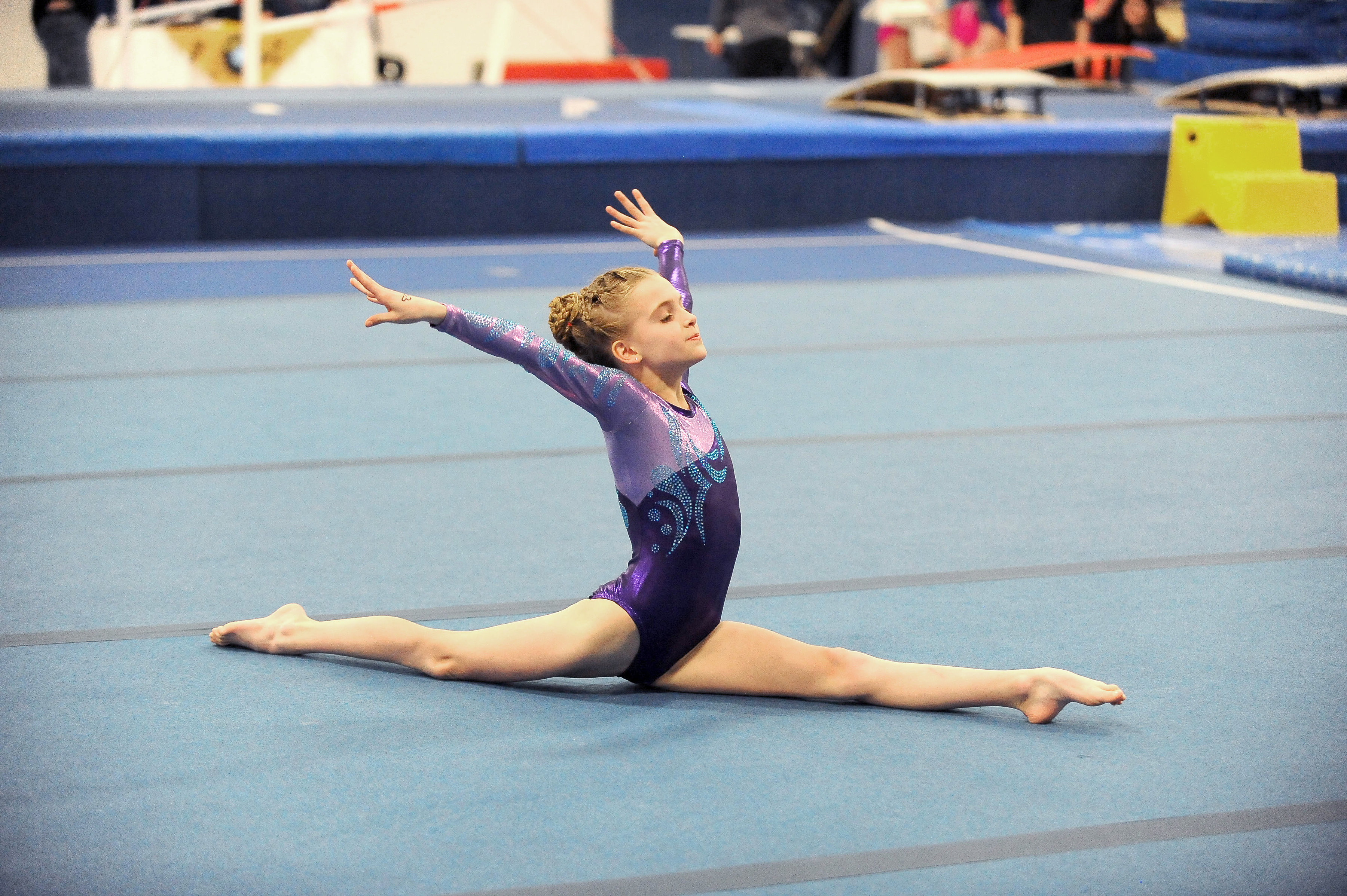 Competitive Gymnastics
We offer developmental, pre-competitive and competitive programs for Women's and Men's artistic gymnastics